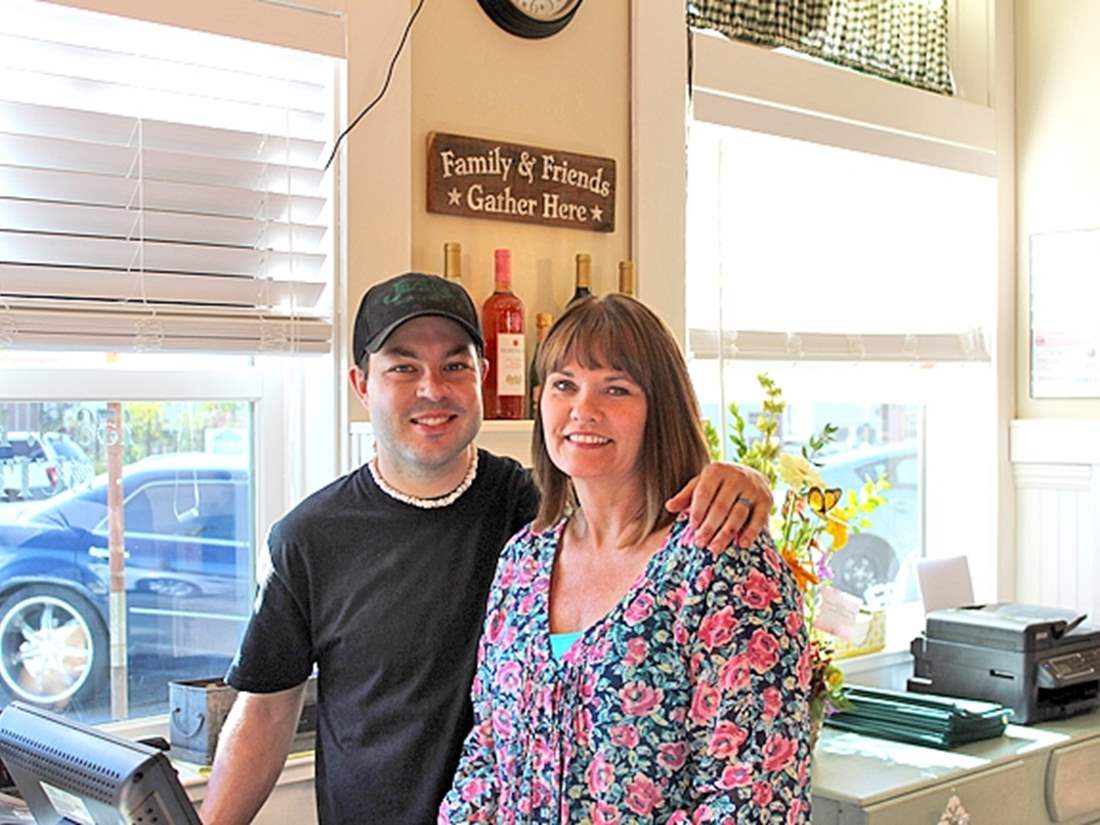 Our Story
Chris and Terri Salazar have worked in local restaurants for the last 15 years. It has always been their dream to have a place of their own. In June of 2015 the perfect opportunity arose and they took over Jacks Restaurant, an Orcutt landmark for over 50 years. With their extensive experience in local restaurants, they are determined to provide the service and quality of food that the best restaurants in the Santa Maria Valley are known for. Keeping old favorites and adding new flavors including Santa Maria style barbecue, Jacks is back with the delicious home style quality cuisine that they are famous for and exciting new menu options to delight your palate.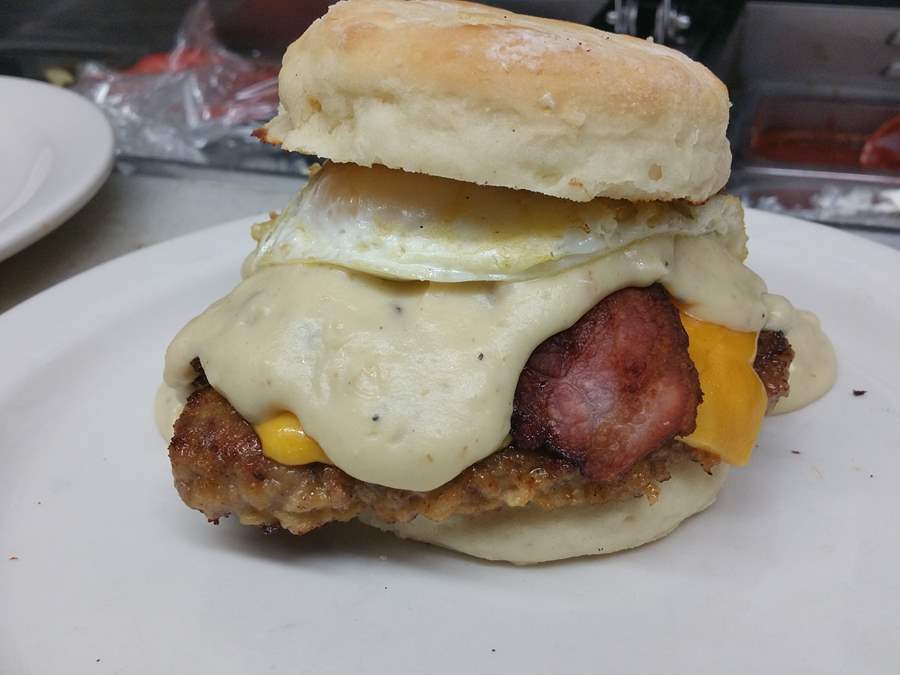 We're known for our delicious breakfast specialties served all day. If you haven't stopped by to try them for yourself, ask a friend, I'm sure someone in your inner circle has.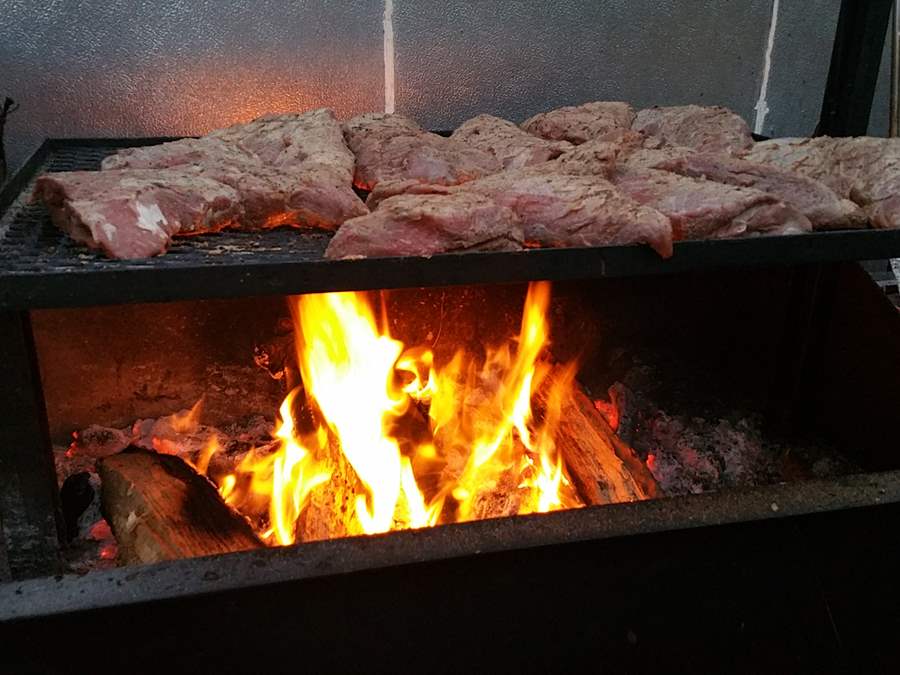 The newest addition to the Jacks menu is our Santa Maria Style Oak BBQ. Everything from burgers, to steaks and special creations can be cooked over Oak fire by one of our BBQ masters.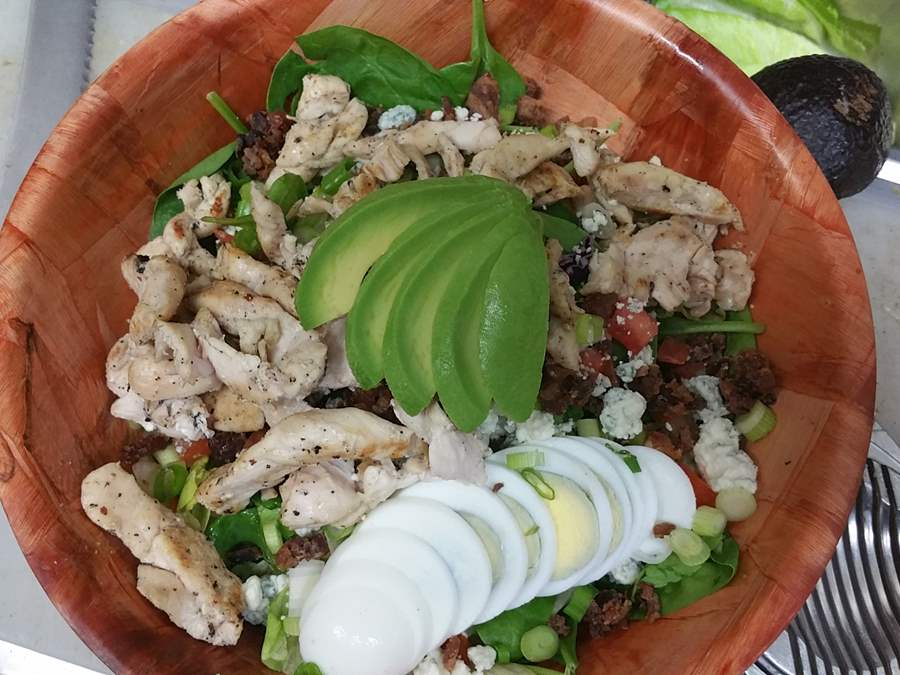 For those of you looking for a bit of lighter fare, we have a full line of salads to choose from.